Rainbow Wave Symbol Abstract Theme Car Sun Shades Cover Auto Windshield
$37.99
THE CREATIVE WAY TO AVOID SUNLIGHT
This sunshade will block out harmful UV rays protecting your car from damage. Order yours today!
All of our Auto Sun Shades are custom-made-to-order and handcrafted to the highest quality standards.
PRODUCT FEATURE:
Protect and keep your car cool with a custom-designed auto sunshade.
Fits most cars, trucks, and SUVs.
Provides protection against UV rays and sun damage while reducing interior heat – no more fading & heat damage.
Constructed from a high-quality double-insulated laminate material.
PRODUCT SPECIFICATION:
Three-layer upgraded.
Dimensions 55 x 27.5 Inches (140 x 70 cm).
To store, simply fold the sun shade accordion style and secure it with the straps.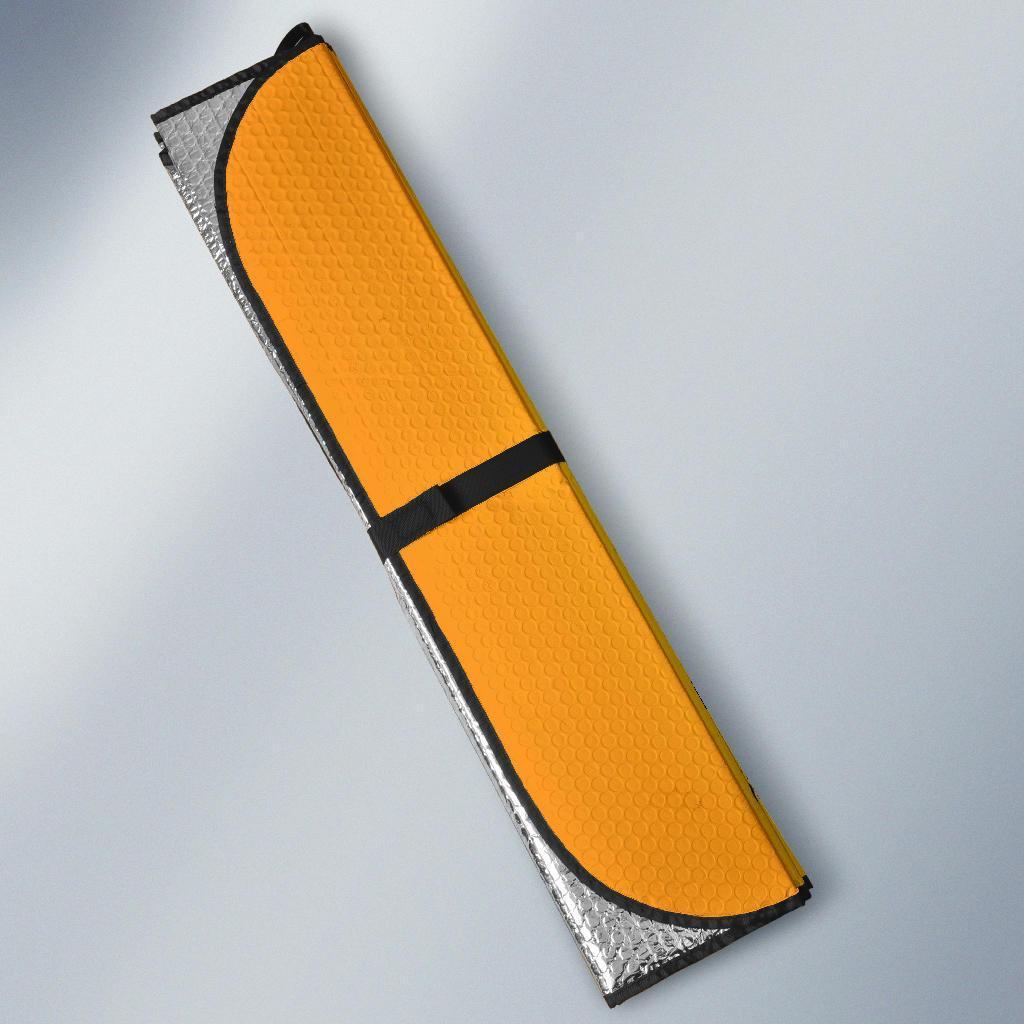 Keep in mind that we order on demand. Therefore we take about 1-3 business days to process and pack our products then you should add shipping times on top of that.
SHIPPING TIMES:
How long shipping takes really depends on where you are from.
USA: 5-10 business days
Worldwide: 7 - 15 business days
SHIPPING RATES:
For all regions of the United States:
- Order from $0 - $27.99: $4.99 Shipping Fee
- Order from $28 – $99.99: $6.99 Shipping Fee
- FREE Shipping on orders above $100
For other countries is $10 per order.
WHERE OUR ITEMS ARE MADE:
Almost all of our products are produced in the USA, but due to the Global impacts of COVID-19, our factory in the USA is overloaded. So we have to process your order in some countries out of the USA, please understand in this matter.
NOTE: If you order different product styles it might be possible you will receive multiple packages.